Seeking a Local Expert in Real Estate Appraisal Near Hartland, Wisconsin?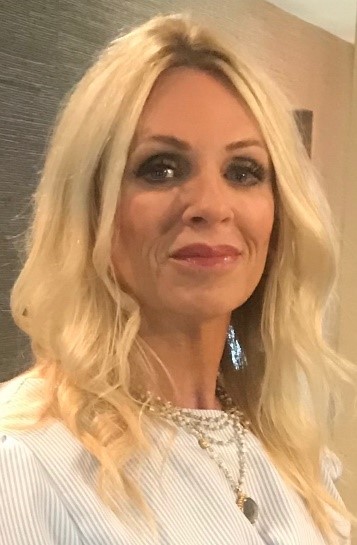 Certified Residential / FHA Appraiser
Susan has been an active residential and commercial real estate investor for many years. She brings her depth of real estate knowledge to her residential real estate appraisal business. Susan strives to provide professional and courteous service for all of her clients whether large mortgage brokers and banks or individuals.
Appraisals by Stonewood, LLC. offers real estate appraisal and valuation services to Waukesha and Milwaukee Counties along with the many surrounding areas in southeastern Wisconsin. Valuation services include single family, multi-family, condominium, manufactured housing, HUD/FHA appraisals, purchased properties, or refinancing, pre-listing valuations, "date of death" and estates.
Contact Susan today regarding your residential valuation service needs.
Appraisals by Stonewood, LLC. is located in Hartland, Wisconsin at the Stonewood Companies Main Office.
Interested In Purchasing A Lot In the Lake Country Area?
We currently have lots available in the Prairie Creek Ridge Subdivision located on Prairie Creek Boulevard and Lake Drive in Oconomowoc, Wisconsin.
Builders have model homes that are now under construction; or buy your lot and choose your own builder!

Looking for
Standard
Climate Controlled
Outdoor
Self Storage?
We have two secure self-storage facilities located across Hartland, WI and we're proud to service customers across the greater Lake Country area.
If you've been searching for a simple solution to all of your packing, moving, and storage rental needs, Stonewood Self-Storage offers a wide range of self-storage units, including climate controlled units and outdoor vehicle parking, to match just about any budget. Contact our team today to make your storage unit reservation!