Ready to Partner with a Local Realtor to Locate a Property Near Hartland, WI?
Meet Michael J. Bickler Sr.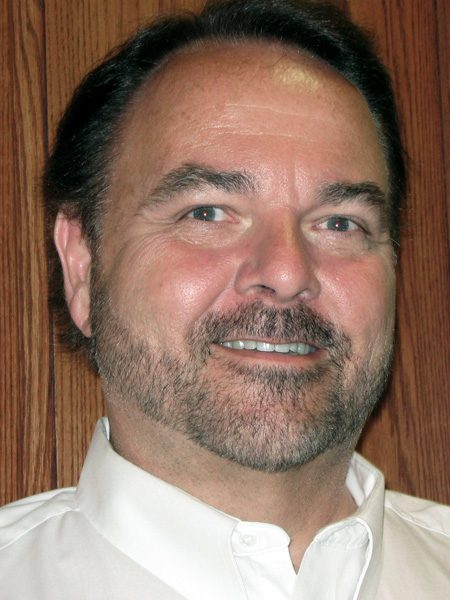 President / Real Estate & Development Sales
Please feel free to call Mike for all of your real estate needs. He will be happy to work with you.
Mike has been involved in various aspects of the real estate business for many years and is a licensed real estate broker as well as being recognized as a National Assisted Housing Professional (N.A.H.P.).
Mike continues today with all types of real estate sales, self-storage, income property management as well as subdivision development.
Mike is very involved volunteering and donating in the communities Stonewood works in.
Prairie Creek Ridge Subdivision
Prairie Creek Ridge Subdivision is located in Oconomowoc, Wisconsin.
Interested In Purchasing A Lot In the Lake Country Area?
We currently have lots available in the Prairie Creek Ridge Subdivision located on Prairie Creek Boulevard and Lake Drive in Oconomowoc, Wisconsin.
Builders have model homes that are now under construction; or buy your lot and choose your own builder!

Looking for
Standard
Climate Controlled
Outdoor
Self Storage?
We have two secure self-storage facilities located across Hartland, WI and we're proud to service customers across the greater Lake Country area.
If you've been searching for a simple solution to all of your packing, moving, and storage rental needs, Stonewood Self-Storage offers a wide range of self-storage units, including climate controlled units and outdoor vehicle parking, to match just about any budget. Contact our team today to make your storage unit reservation!